Website designing in India taken to a whole new dimension
In this fast paced and rapidly growing world of internet business, website designing is a major service offered by the most skilled web designers in India.
Glaring Attractive Responsive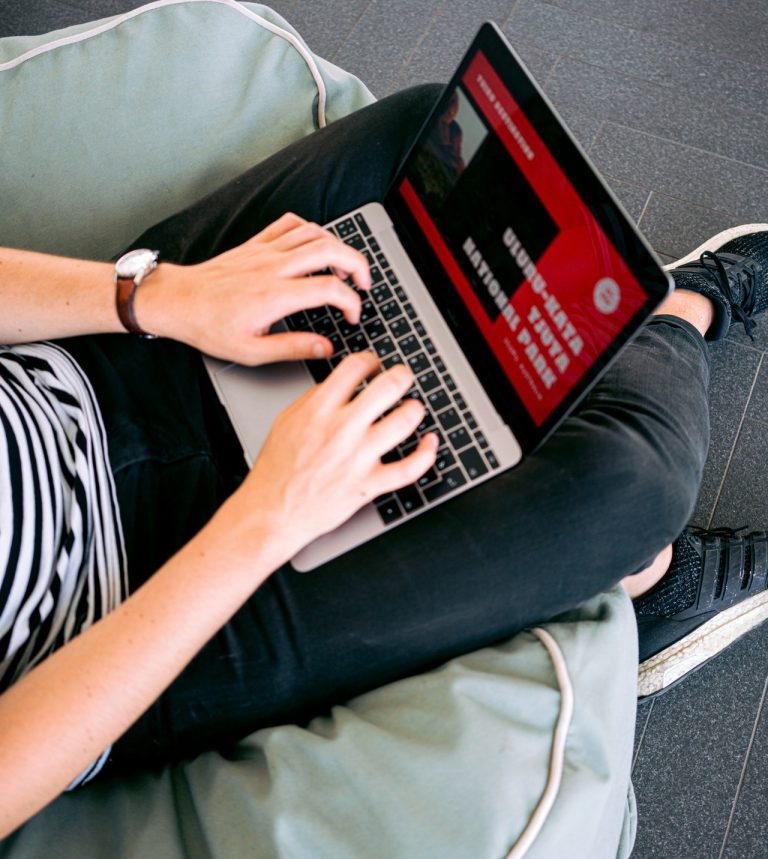 We, at SKDeft Technologies, aspire to transform your business by giving it a digital setup. We understand what it takes to build a business website that garners all the attention and brings you business too. Powered by the technical knowledge and hands-on experience, we design and develop websites, eCommerce websites, applications, and social network engagement that enables you to create your brand identity in the market. The whole world is now hooked to the internet and therefore, the fastest and most effective way of reaching the audience is through the internet. This is where glamorous, informative and easily navigable websites come into the picture.
Being a premier website designing company in Faridabad, offering a gamut of successfully completed projects in our esteemed portfolio. Web design is an art, and we happen to be Masters of this art. As a matter of fact, at SKDeft Technologies, we take up every project as if it's our first. Our unique and proven process ensures that your project is delivered on time, or earlier. With us, you can afford the best of digital services at a nominal price and get ahead of the competition. Whether you are an entrepreneur, startup or an established business, you can trust us to be your preferred partners.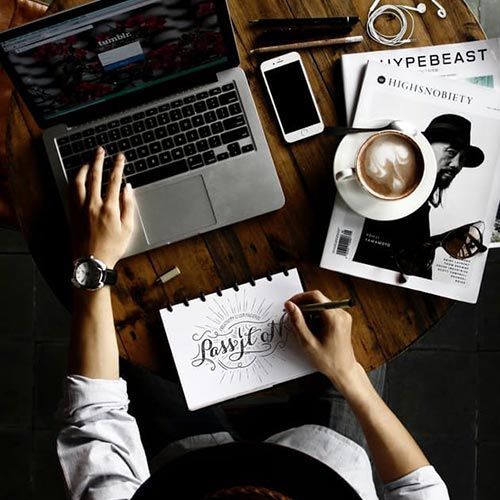 Would you like to start a project with us?