Smartphones are mostly used devices nowadays
SKDeft  Technologies is knows as Mobile Application Development Company, which offers innovative Mobile Application solutions that cut costs, increases productivity, and generate high profits for clients.
Effective Innovative Economical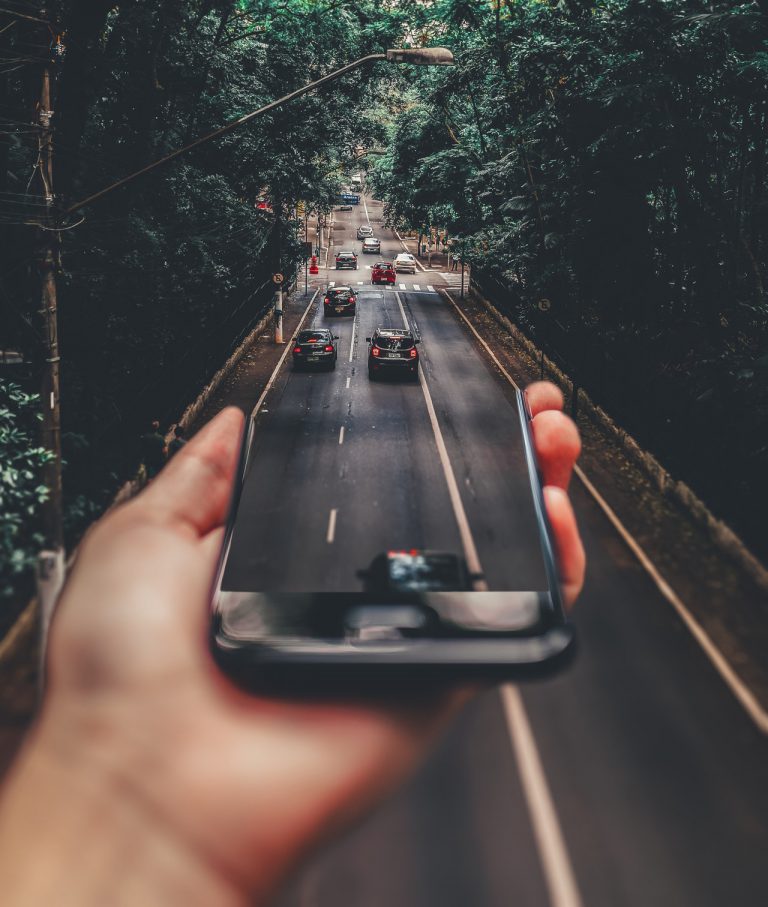 We at SKDeft Technologies, as a top-of-the-line Mobile Application Development Company, define and create innovative and robust mobile app experiences which are the upshots of your effective business model and a generous mix of user psychology, vital pain points and digital behavior. We have immensely aided our clients in amplifying their revenue, boosting brand awareness and ushering in new businesses across the far-reaching global arena.
We have the team of skilled individuals praised for their transparency, speed, and accuracy within the Mobile Application Development marketplace. Our team provides services by isolating modules in a product that impede development and resolves the issue, with effective and industry standard techniques. Our team has hands-on knowledge in development of mobile applications and involves very integrally in designing phases and adds value to the end product by doing so.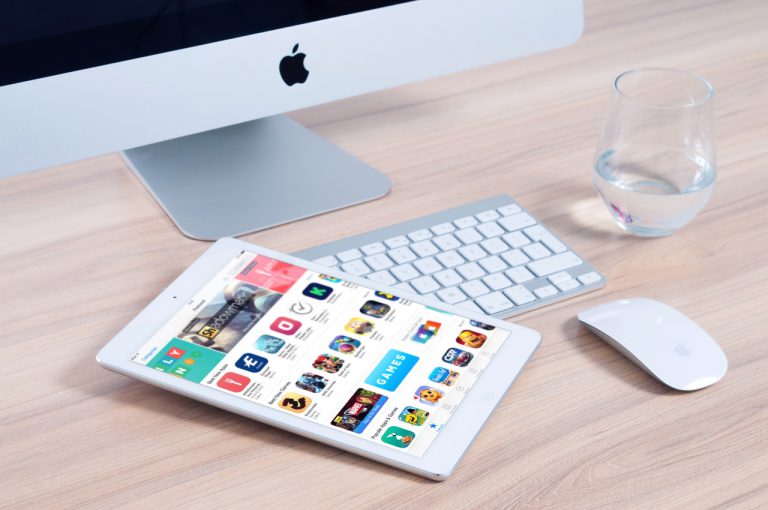 Would you like to start a project with us?