Graphics are the first thing that catches eyes
Graphics are the prior things which is seen by users first. Graphics clears all the motive whatever you want to explain. Our Graphic Designers can help you to stimulate your vision.
Sketch Contrive Imagination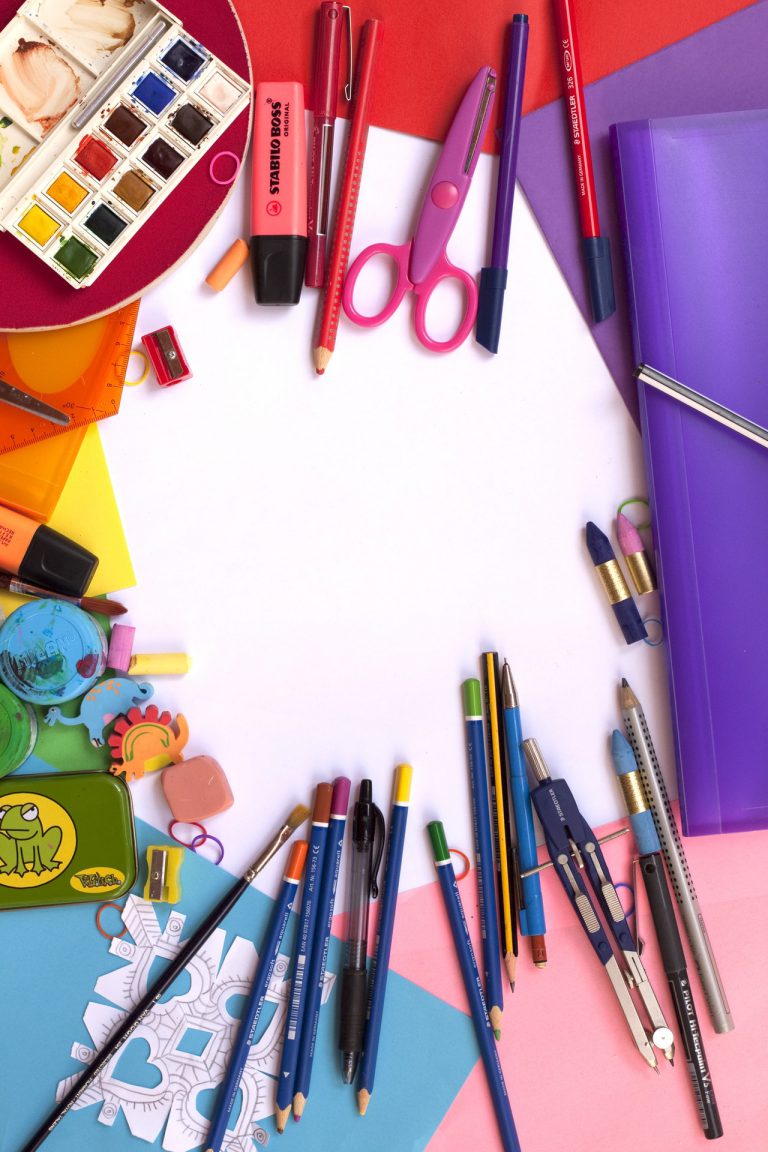 Our expert Graphic designers at SKDeft have unbound imagination and professional expertise to deliver a graphic design solution scalable to your message. For Our each and every graphic requirement comes as an individual challenge and we push our self to the limits to create deferment something which belongs to you only.
Our Graphic designs are specifically formatted for the internet and designed for visual impact. These graphics may include photos, Flash animation services, illustration, and other forms of media. If needed, we can also reconsider your existing print logos for use on the web. We can also design new graphics to be used in print from an existing logos used on the internet. our employ technology bundled with creativity to create fresh, innovative and conceptual designs that are bound to stand out.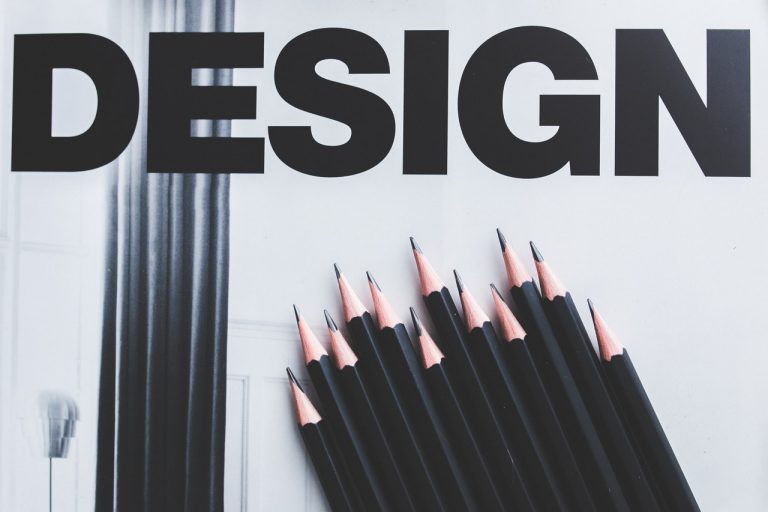 Would you like to start a project with us?